Build a Legacy; Empower Destiny
Invest in others being discipled IN CHRIST!
You can partner with many Christians from all over the world who desire to be discipled in the Word of God. It is our utmost desire to provide FREE, quality discipleship and Bible training to sincere Christians who desire to be discipled all over the world. Each generous sponsorship covers the monthly cost we personally incur each month to provide Eleos Bible Academy to each student worldwide.

In 2021 our online presence increased from merely 100 followers to over 1,300 followers worldwide. Many sincere believers all over the world, including the Pakistan, India, Africa, and all over the United States desire to be discipled and established in the Word of God. Your generous monthly sponsorships supports us in providing Eleos Bible Academy FREE to fellow believers all over the world. Through your generosity you make difference in life a Eleos Bible Academy student!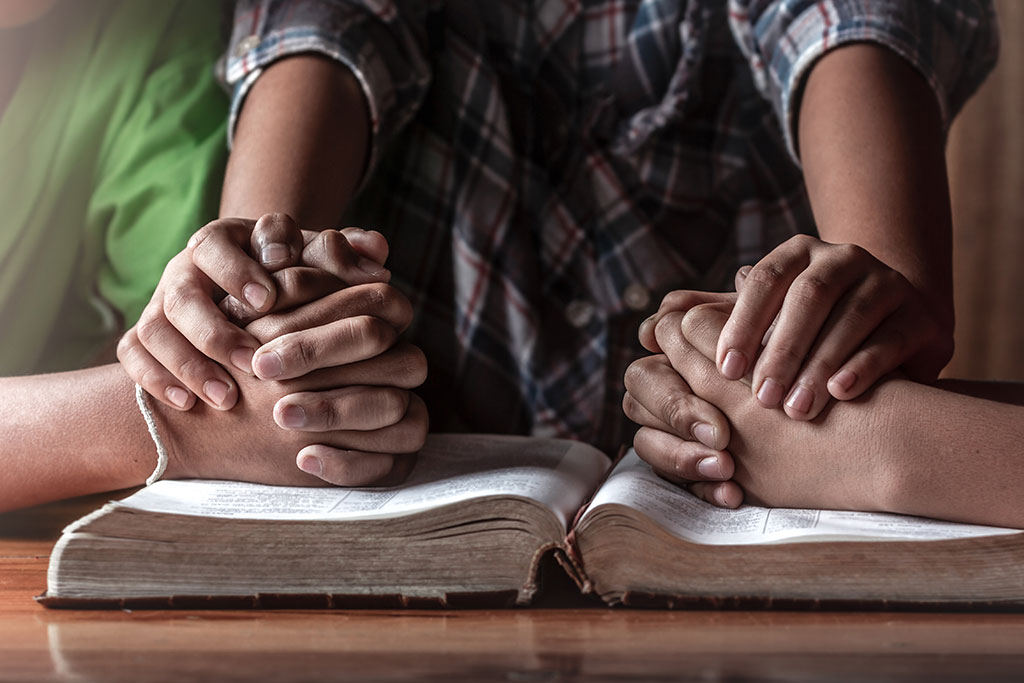 A sponsorship of $50 per month
Covers all the costs associated with
ONE

student!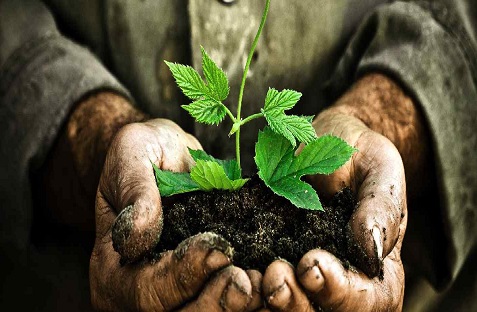 Your generosity can
Transform a life forever!

Each sponsoship enables one student to access our free e-course platform, where they can listen to each lesson at their own pace, as often as they desire. Your sponsorships provide downloadable notes from each Lesson, enabling each student to gain a deeper revelation of the Word of God so that they can know and experience the power of who they are in Christ!


Learn More aboutEleos Bible Academy


One sponsoship of $50 per month covers all the costs associated with one student being discipled through our Bible Academy. We recommend the following sponsorship amounts to make the greatest impact for sincere believers all over the world:
$50 = 1 Eleos Bible Academy student each month
$250 = 5 Eleos Bible Academy students each month
$500 = 10 Eleos Bible Academy students each month

"A generous person will prosper;
whoever refreshes others
will be refreshed"
~ Proverbs 11:25 ~